Welcome to our Webpage!!
Year 7W in Room 11
We hope you enjoy having a look at our page and seeing some of the things we have been doing in school this year.
Like every year we choose our class representatives for School Council and the Eco-Committee. As we are now in Year 7 we also get elected to be Prefects. There are other jobs and responsibilities for us in Year 7 - digital leaders, House Captains and in the third term, Sports Day team captains.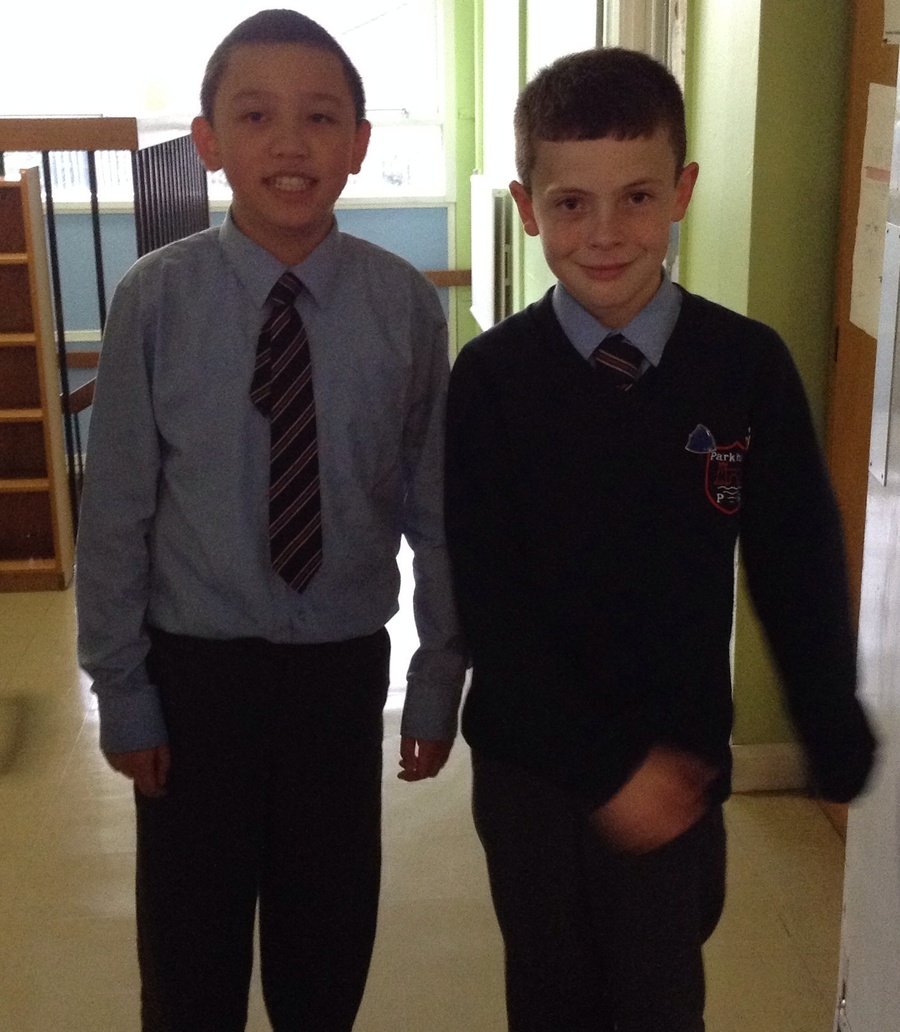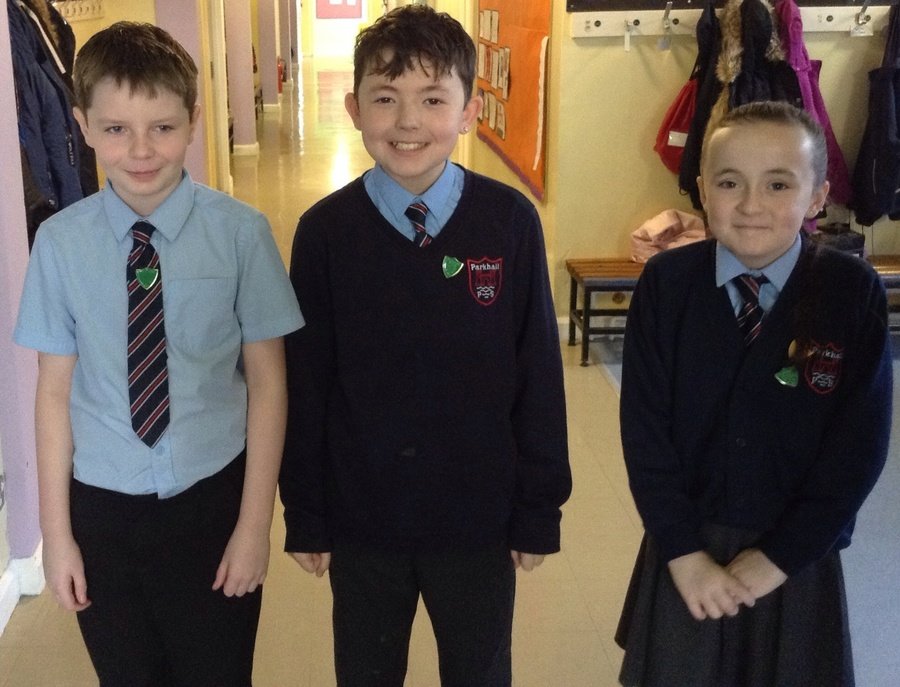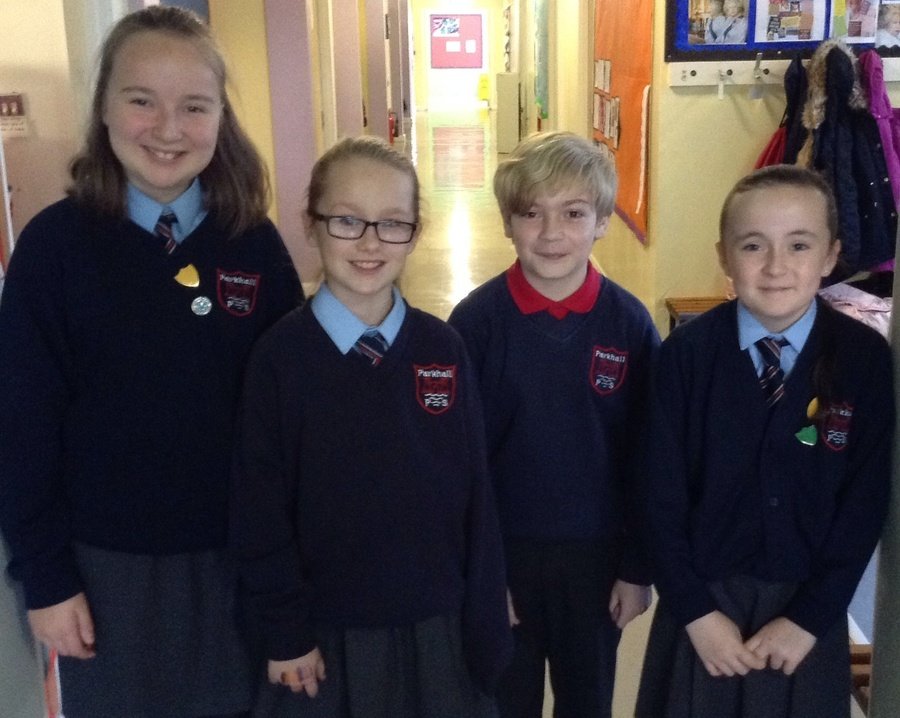 WAU - The United Kingdom
This term we are learning about 'The UK' in the World Around Us. We have found out many interesting facts about the UK, we know lots about Parliament and the Government, we discussed Brexit and sent a letter to Her Majesty. We are even planning a trip over to London in December.
Maths Week - October 2018
Thank you to all the parents, families and friends who came to support us. We talked about Maths Week and the importance of using maths in our lives, not just in the classroom.