Year 5 Mrs Wray
Welcome to Year 5. Our teacher is Mrs Wray and our classroom assistant is Miss Carson. There are 26 pupils in our class. We have lots of fun and work very hard. Take a look at what we have been getting up to!
Our busy classroom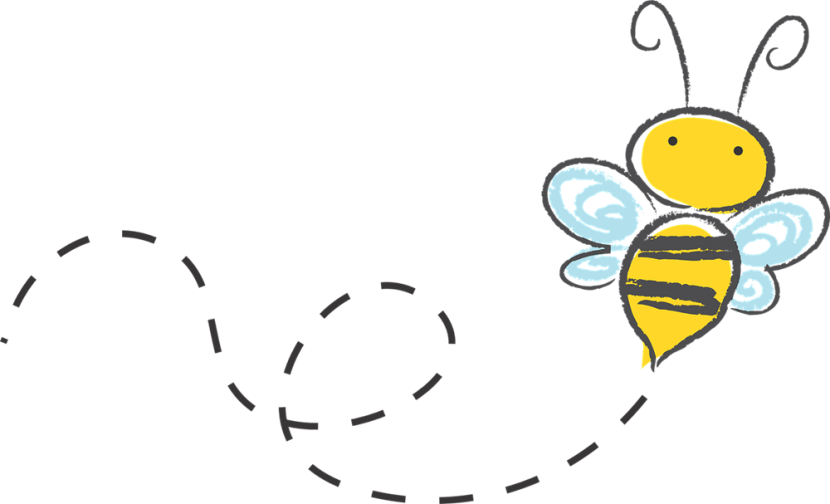 Although this year has been a little different to the school that we have been used to, we haven't let things get in the way of our learning and fun. We enjoyed being back together in our class bubble and have been extremely busy...
European Day of Languages
On Thursday the 24th September, we celebrated the European Day of Languages. This year Key Stage 2 were studying France. We came to school dressed in the colours of the french flag, tried some french foods and researched facts about France. We enjoyed taking part in lots of active games in order to help us learn some French words which we enjoyed practising with each other.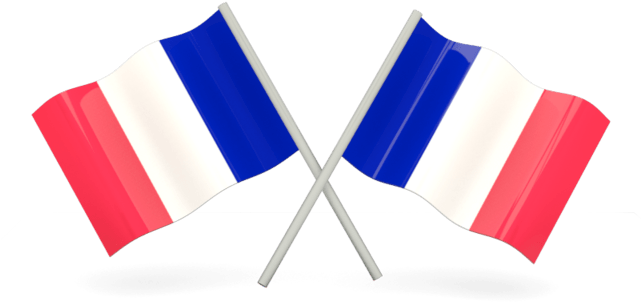 Bling Your Bike Day
On Friday the 2nd October to end cycle/ scoot to school week, pupils were asked to take part in a Bling Your Bike competition. There was a great turn out on the day with so many creative designs!!
Click on the link below to take you directly to the Accelerated Reader (Renaissance Place) log in page
Spelling App
Need help with your spellings? Follow this link
Seesaw
Remember you can link to our class using the seesaw app or through this link
Some useful videos and websites to help learning...
Have a go at improving your multiplication tables here
Have fun playing maths games here
BBC Bitesize has lots to see. Click this link
Improve your typing skills on this website