Our teacher is Miss Elliott and our classroom assistant is Mrs Lorimer.
In Year One we enjoy a vast array of activities. The children are continually learning through practical activities and carefully planned play. Life in Year One is very busy with lots of fun and interesting things to do. We learn to read, write and count in exciting and fun ways which the children love.

This year our topics are:
All About Me

Polar Explorers

Fairytales

Dinosaurs

Under the Sea
We had a very busy first half term settling into Year 1. Here are some of the things we have been learning about.
Phonics
Year 1 love to learn their sounds and tricky words through fun, practical activities such as singing songs and playing games. The children enjoy sorting the different sounds using the sorting wheels and building words using the sound cubes. We are now writing words by ourselves and some of us are writing captions too.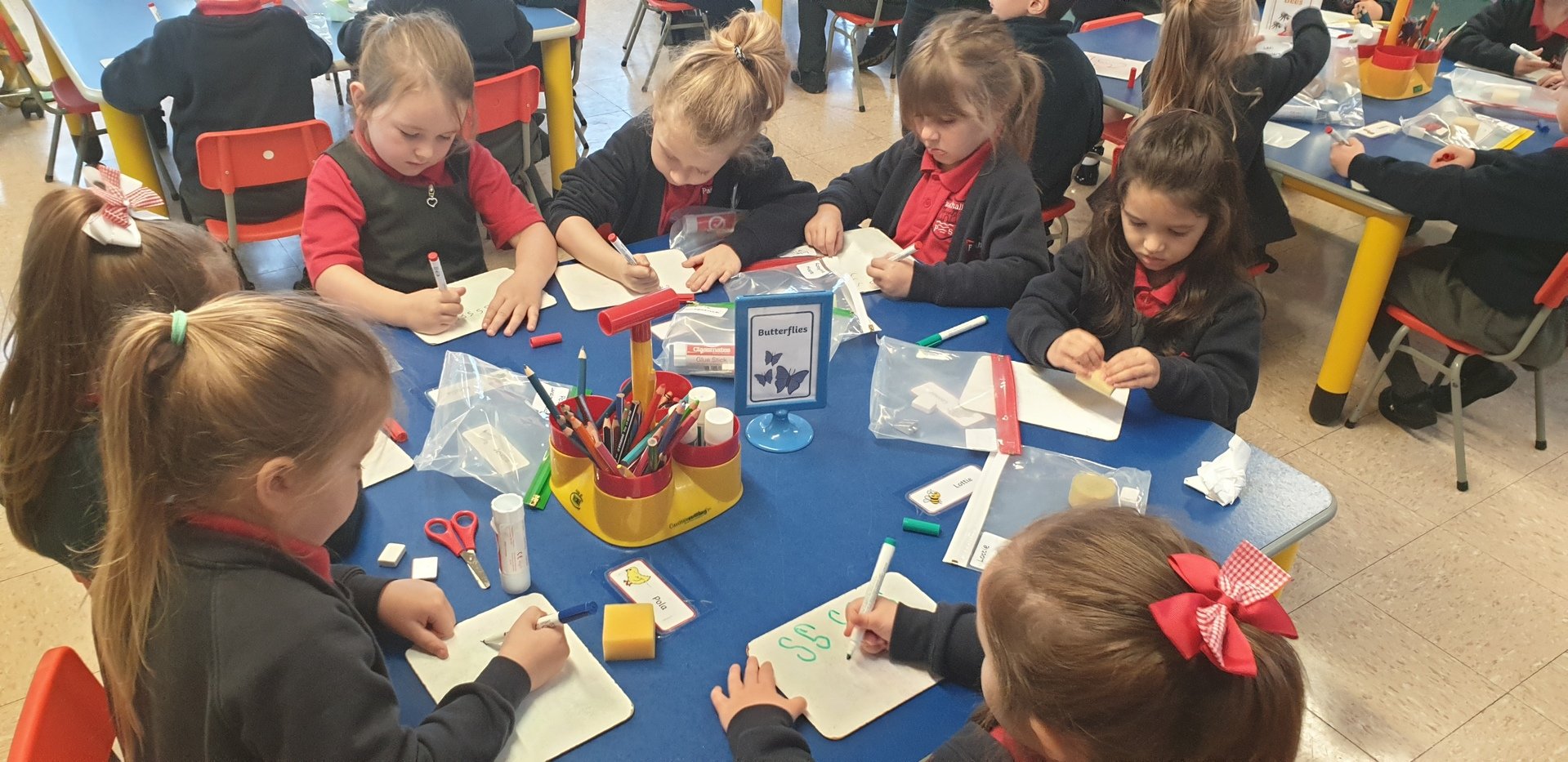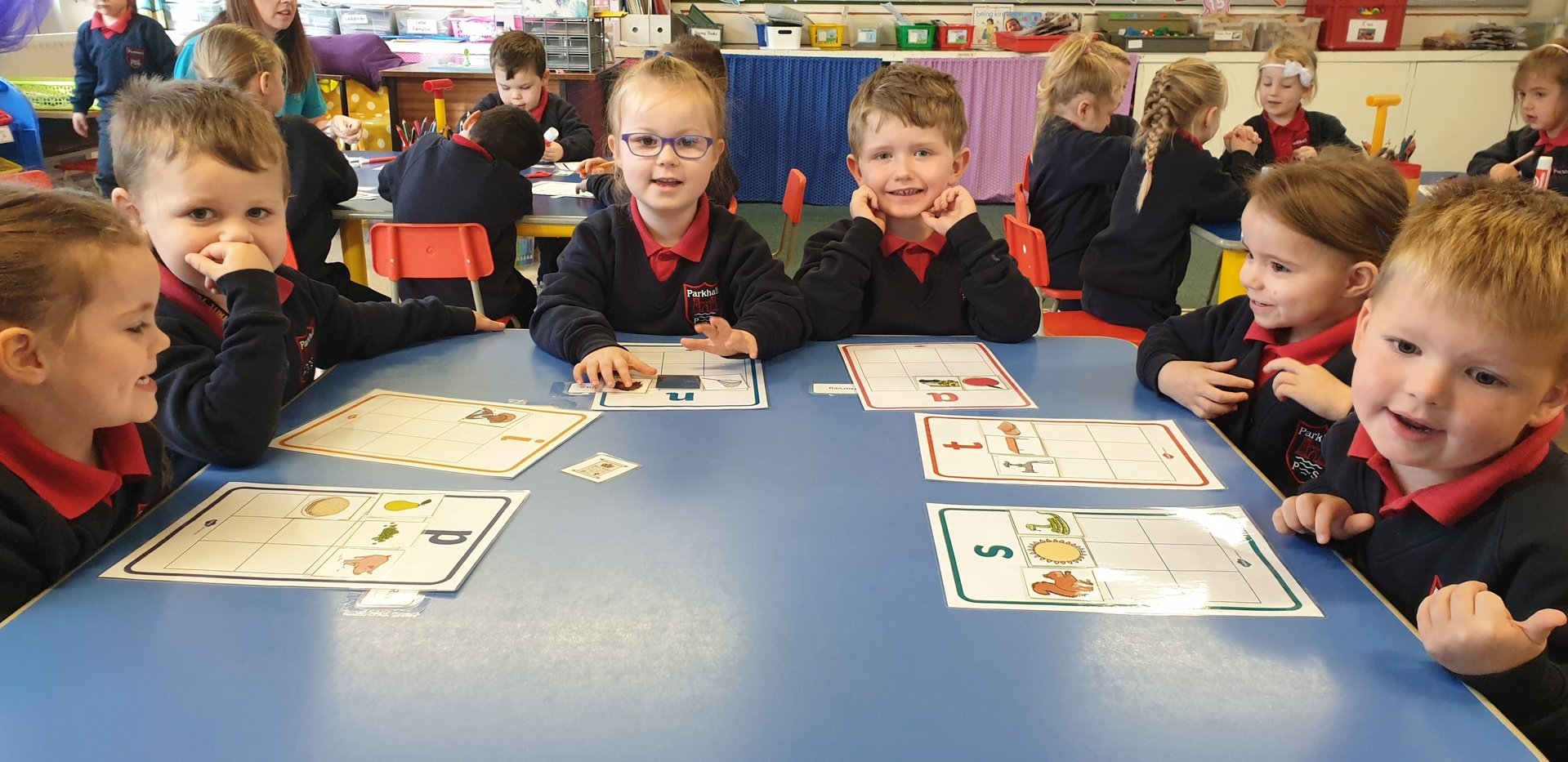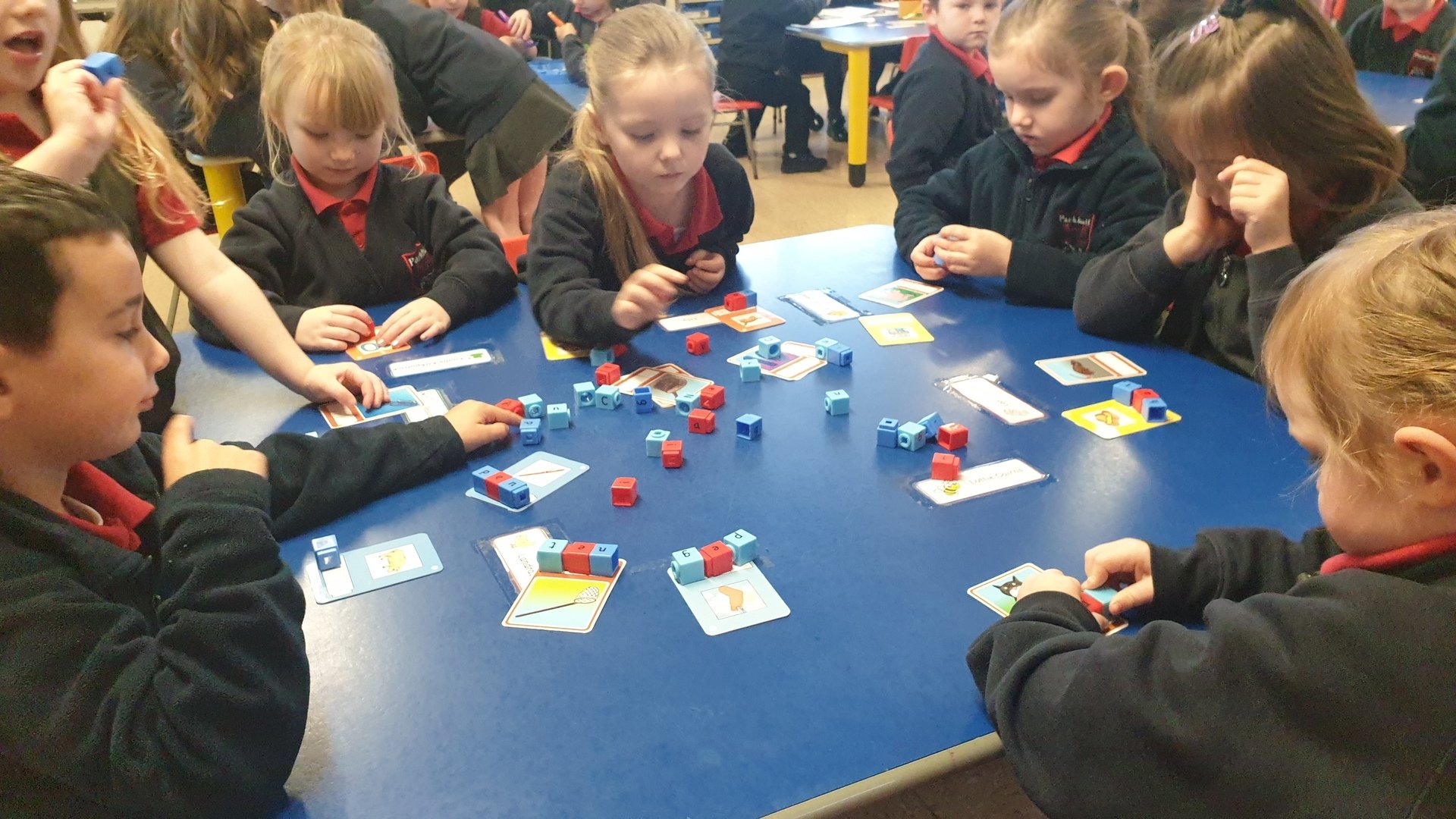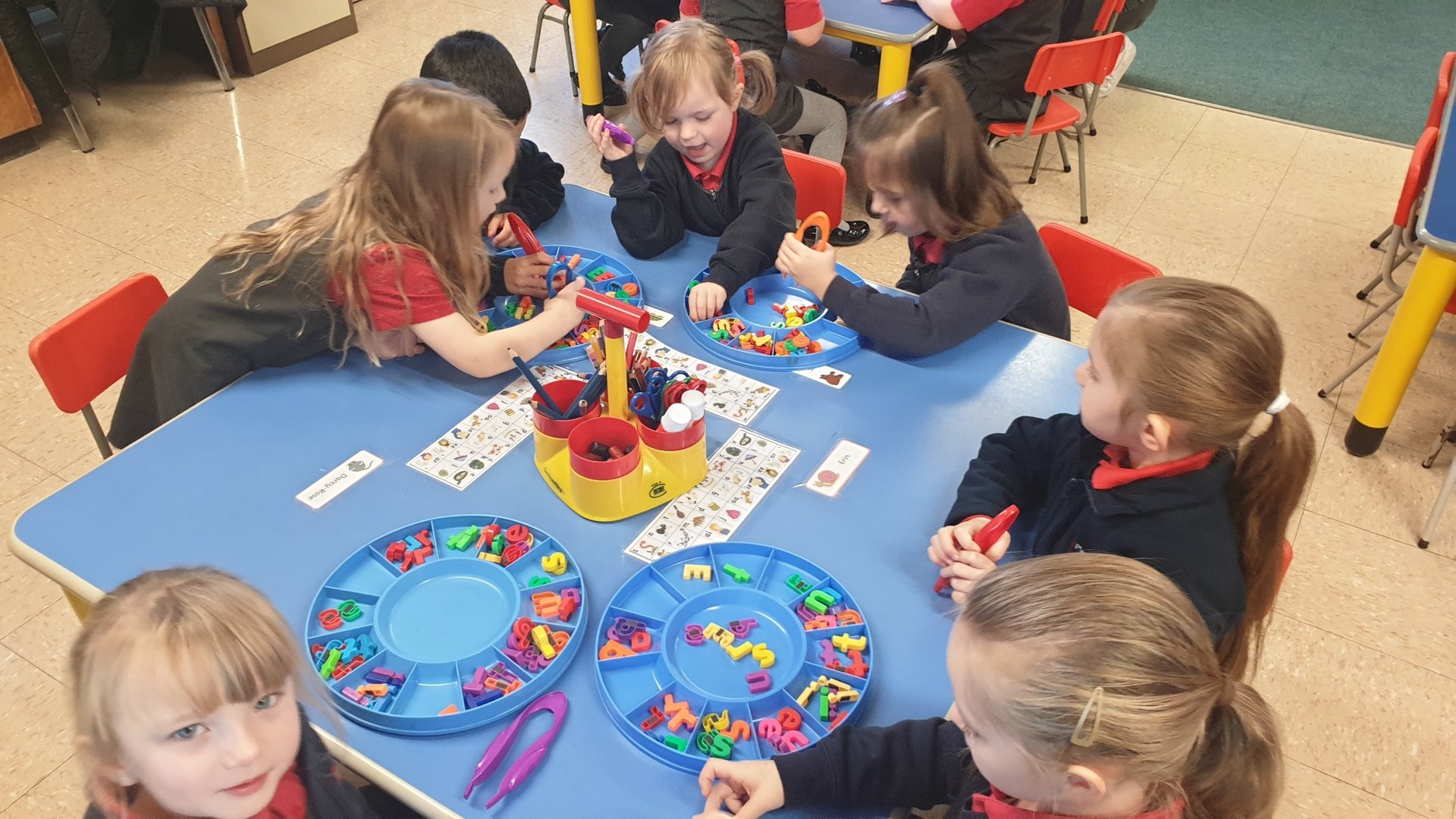 Investigative Maths
Year 1 were very excited to get a letter in the post from Santa. Santa needed our help to sort his presents. All the presents needed to have 1 red bow and 2 presents couldn't be the same colour. When we were finished we helped Santa to deliver the presents to all the boys and girls.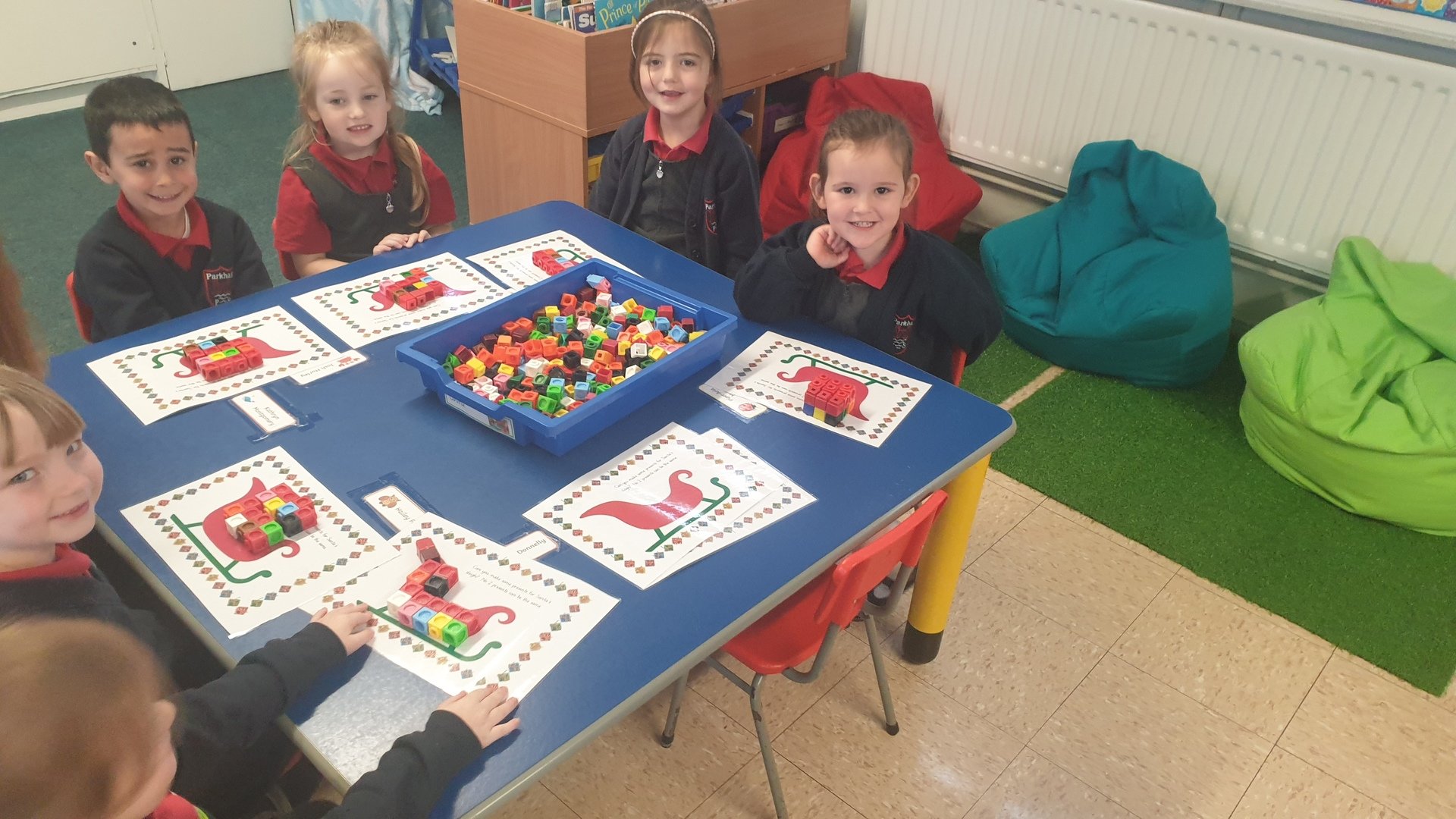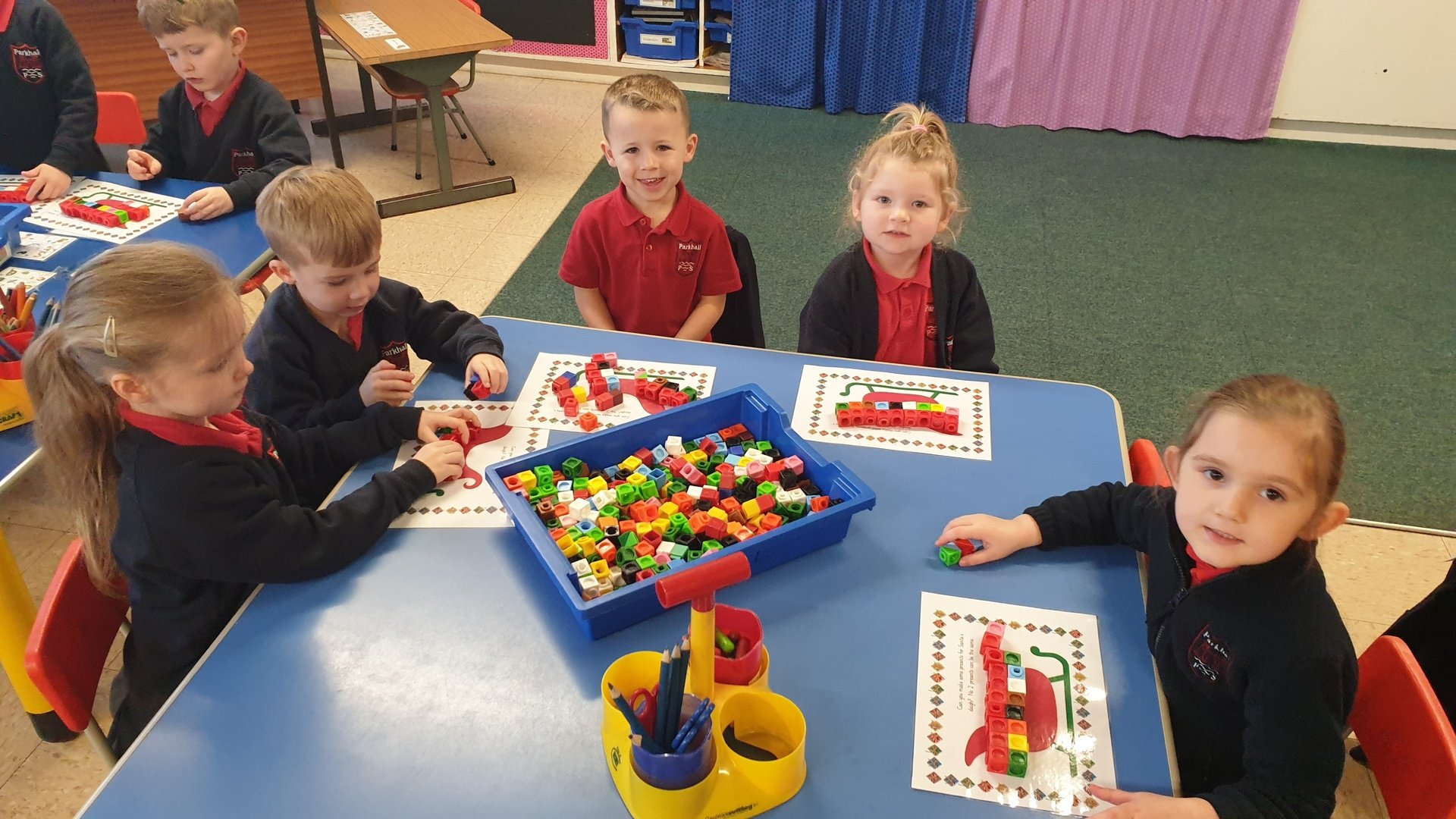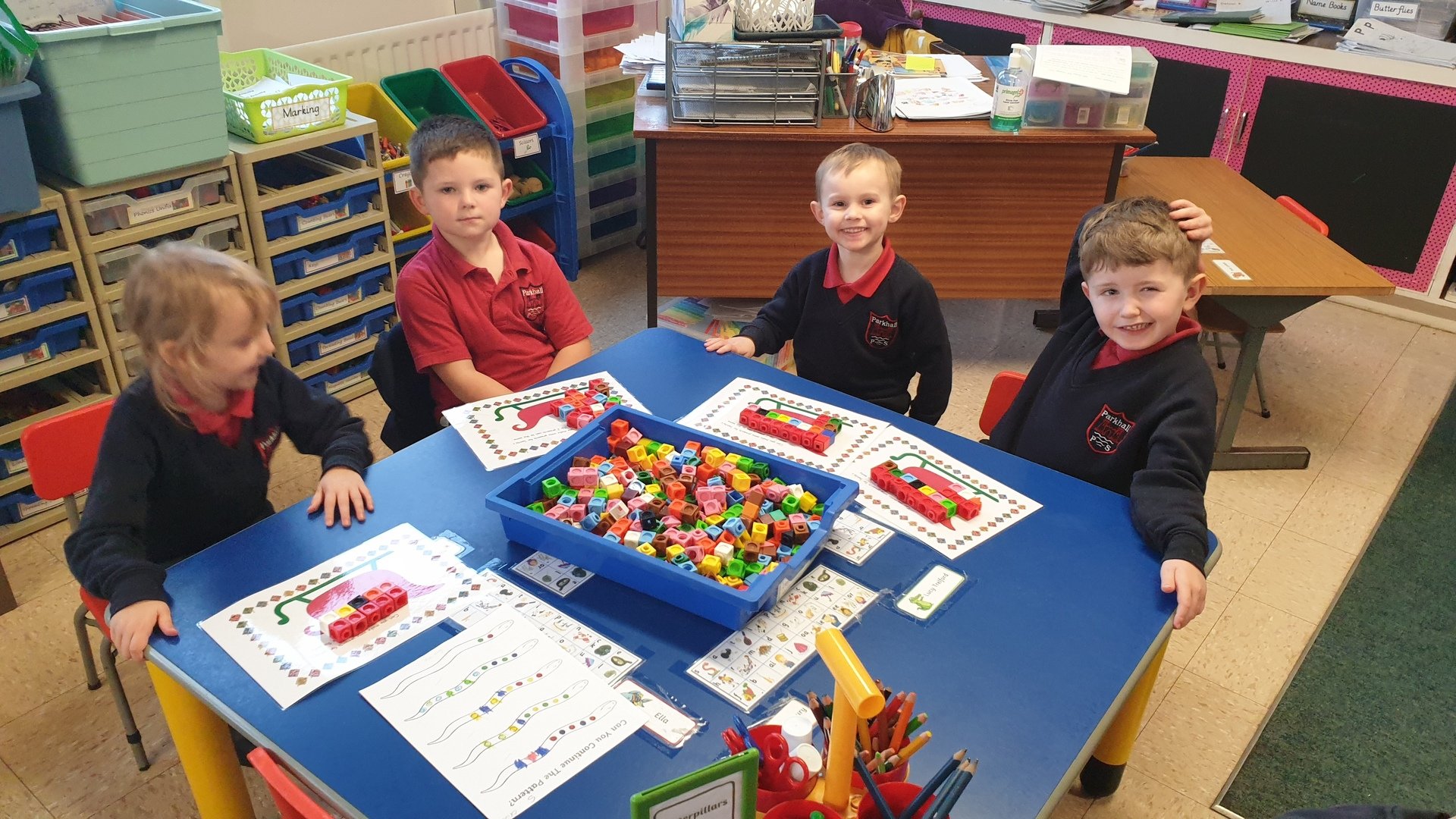 Sorting
We worked hard to sort the different objects into colours that were the same. The children used tweezers to help develop their fine motor skills.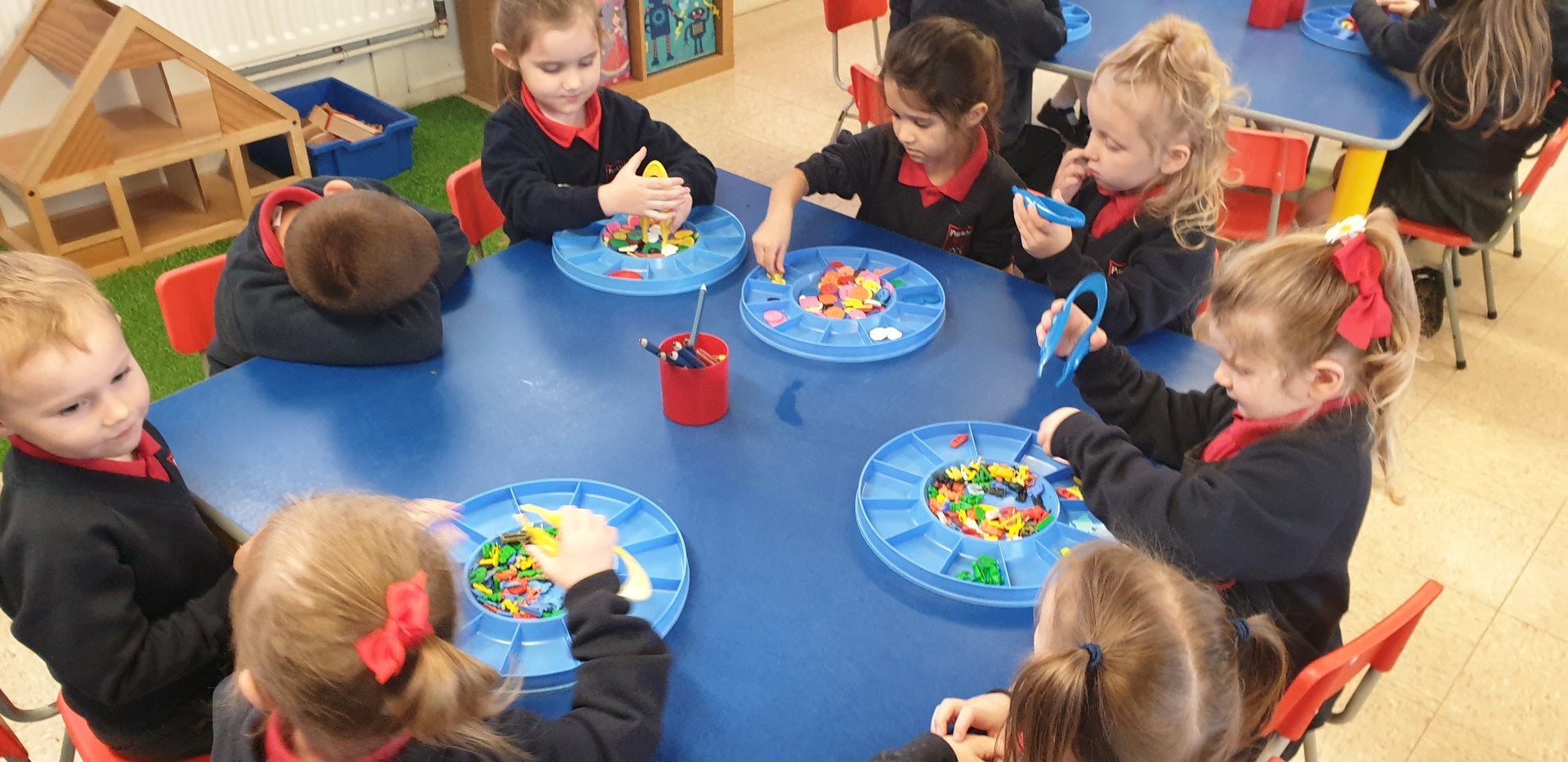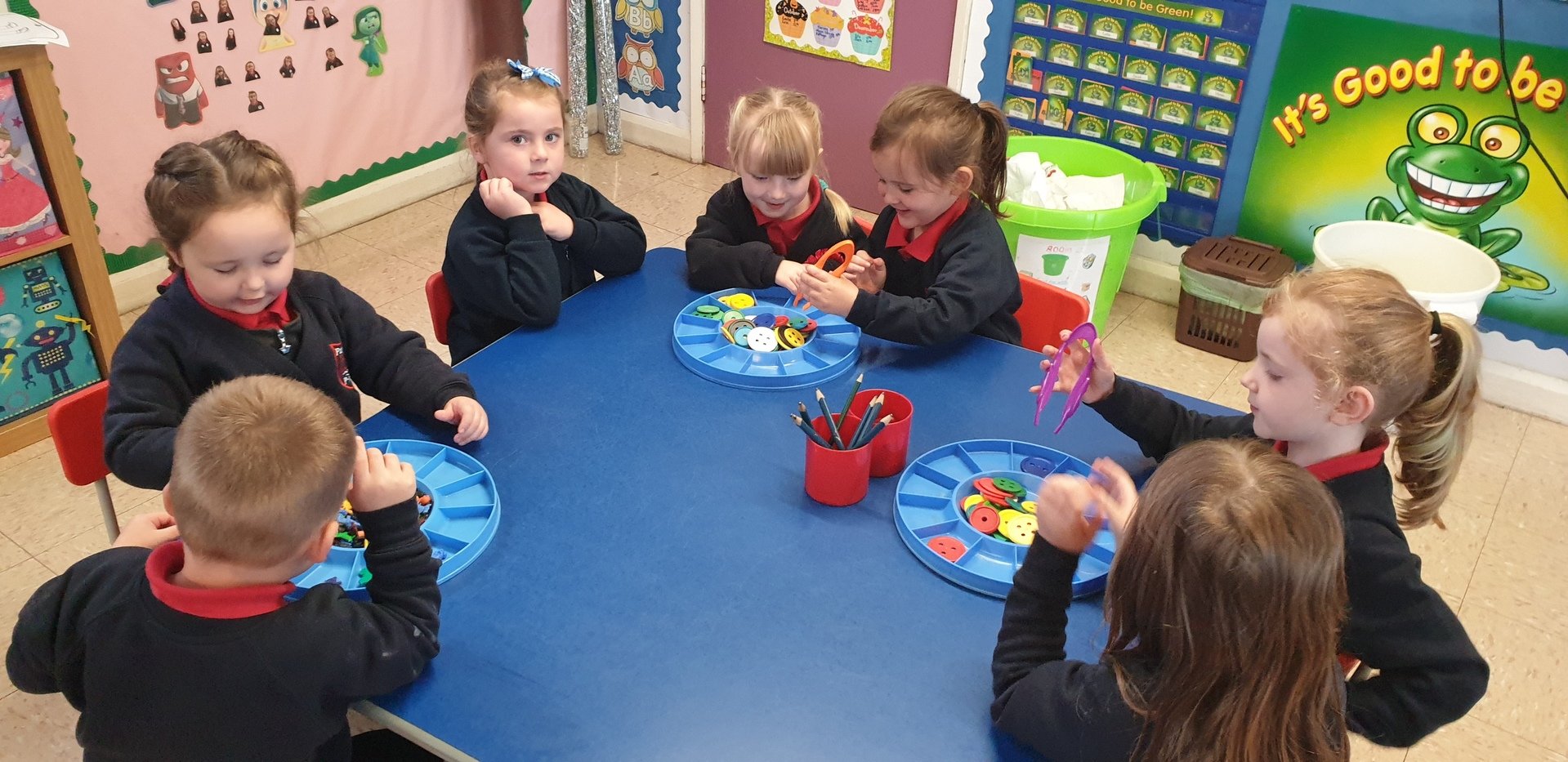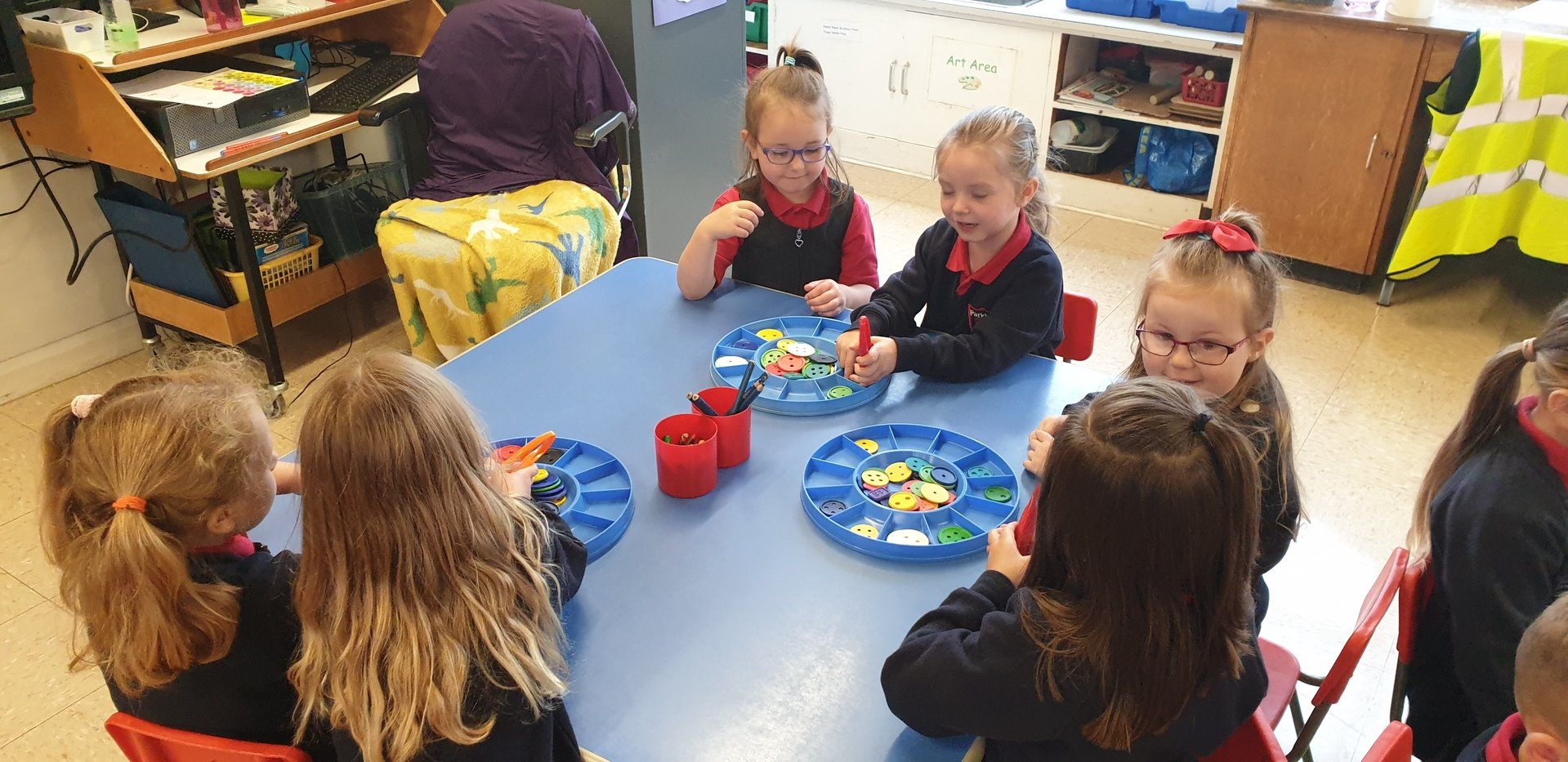 Outdoor Play Based Learning
We love to learn in our newly refurbished Outdoor Area. The children love making rollercoasters and castles using the large wooden blocks. The boys and girls especially enjoy playing in the Water Area using the different funnels to pour the water. Our new performance stage has proved a massive hit and we might have some stars of the future amongst us.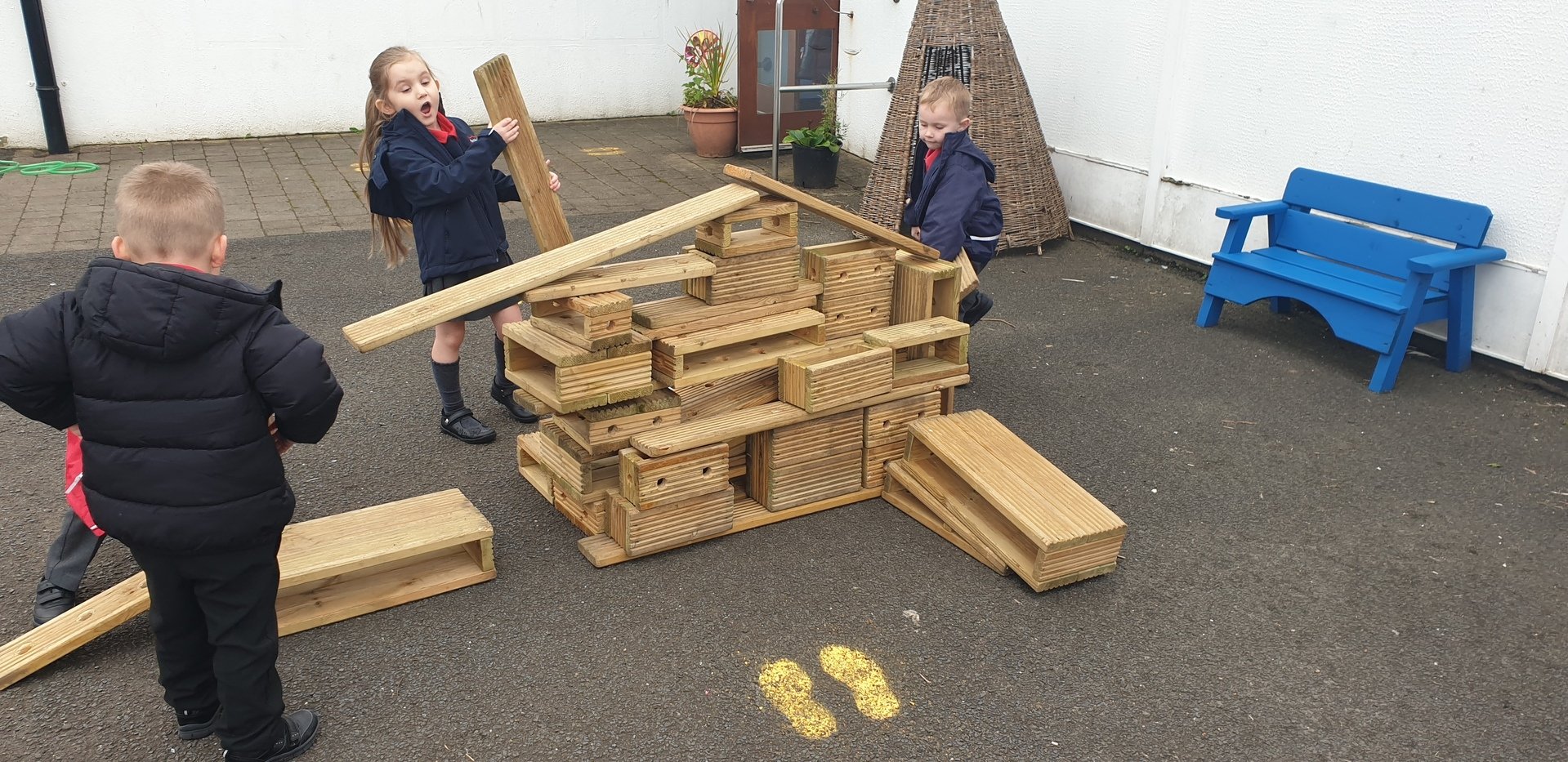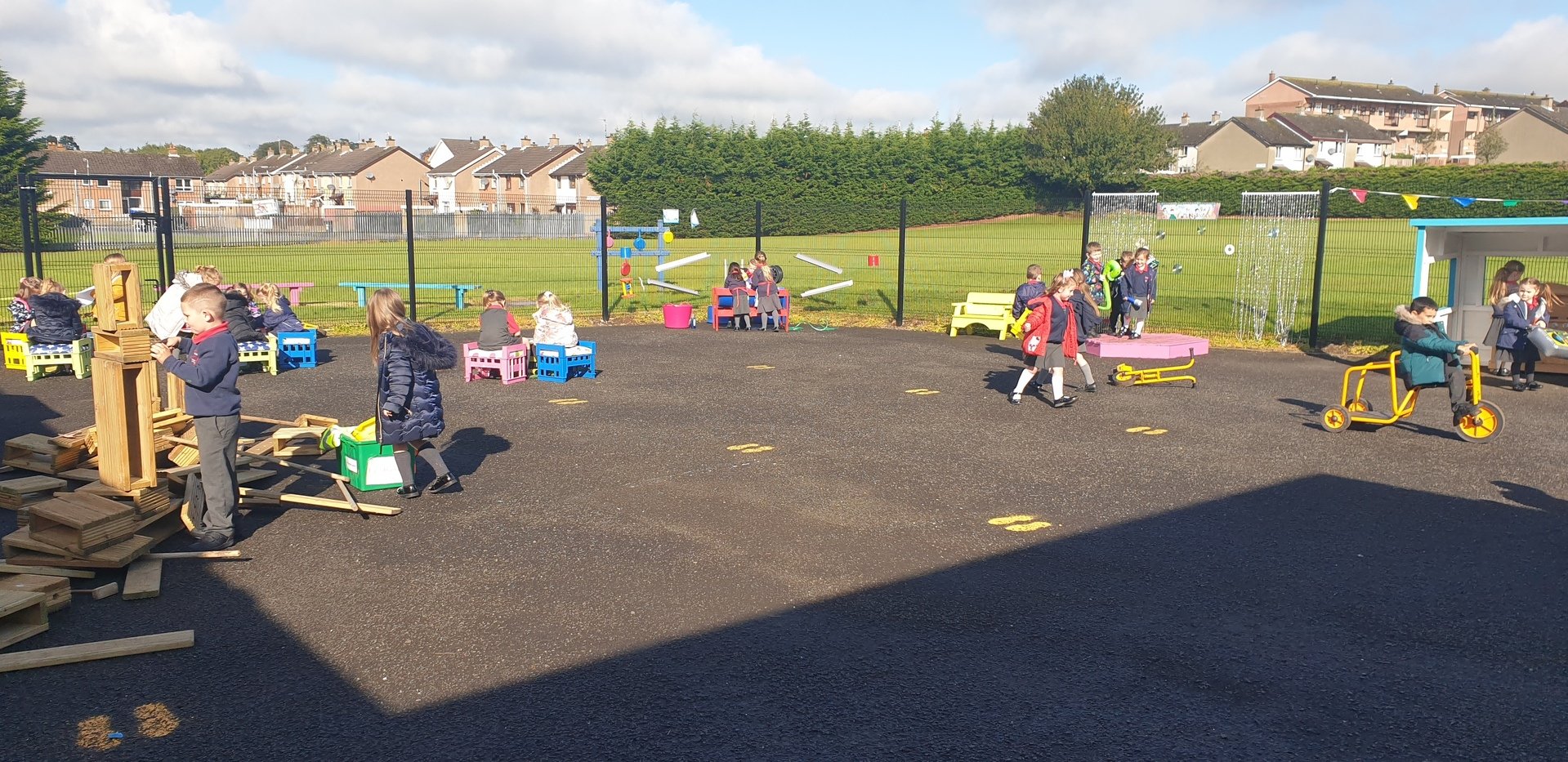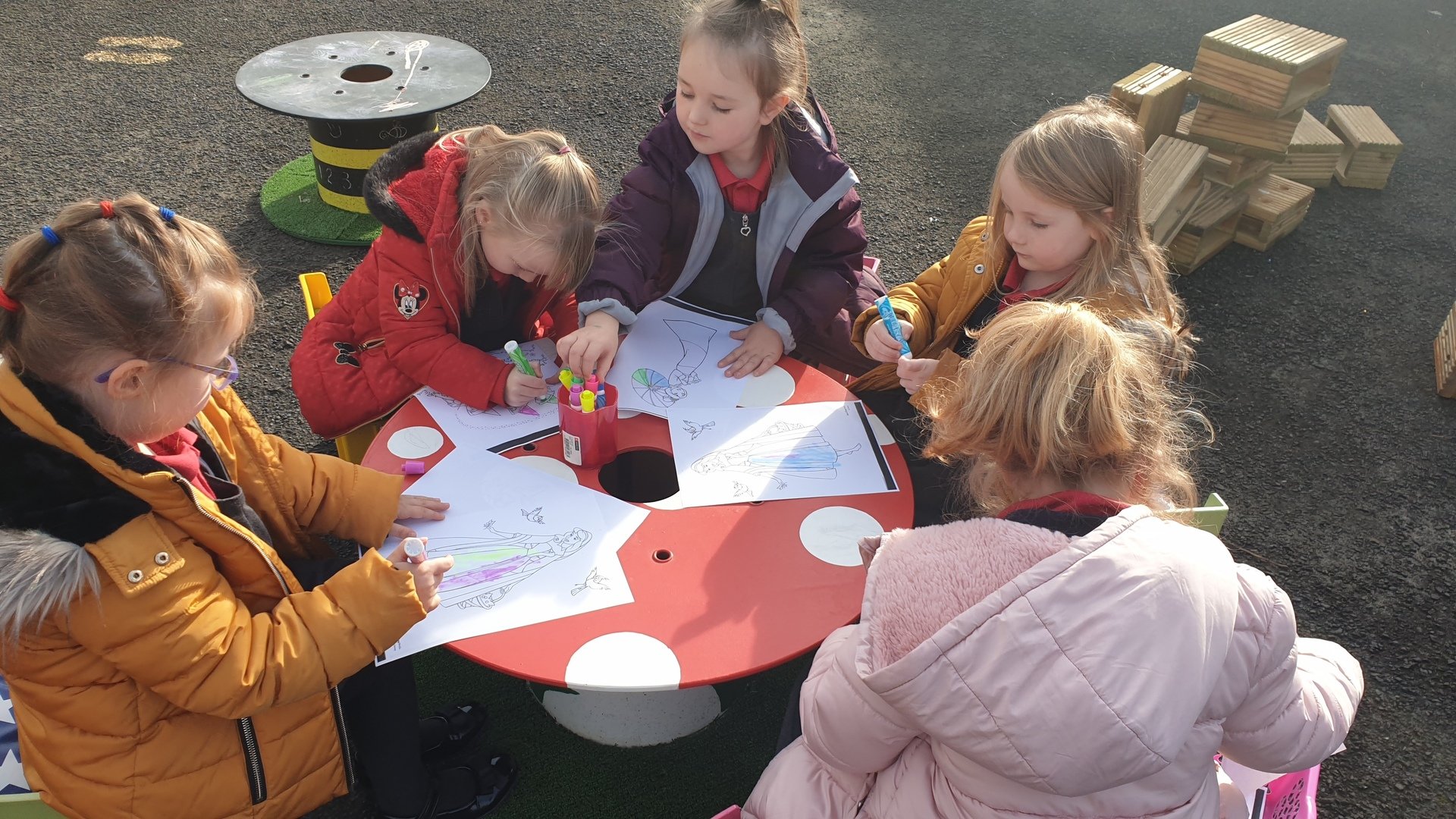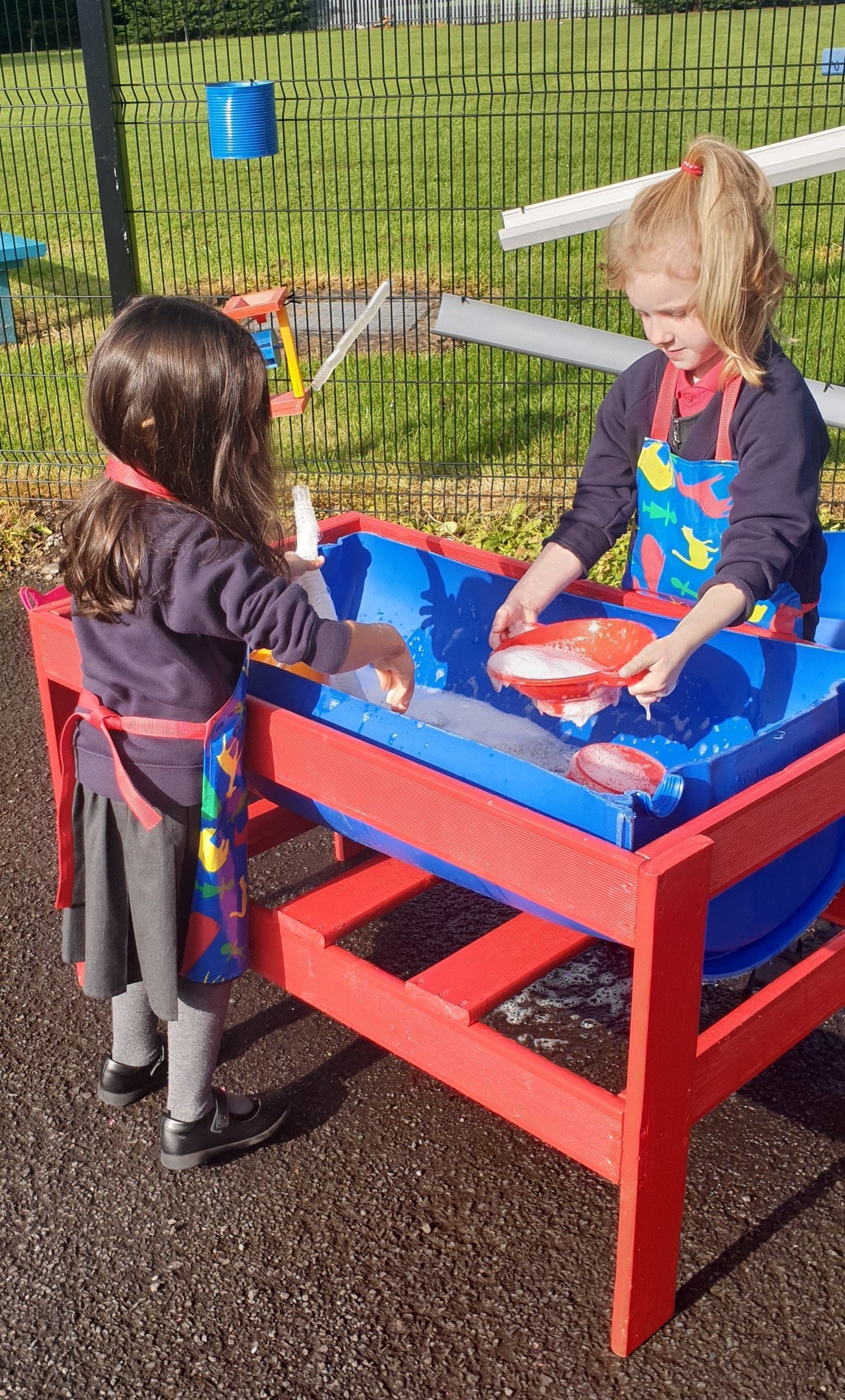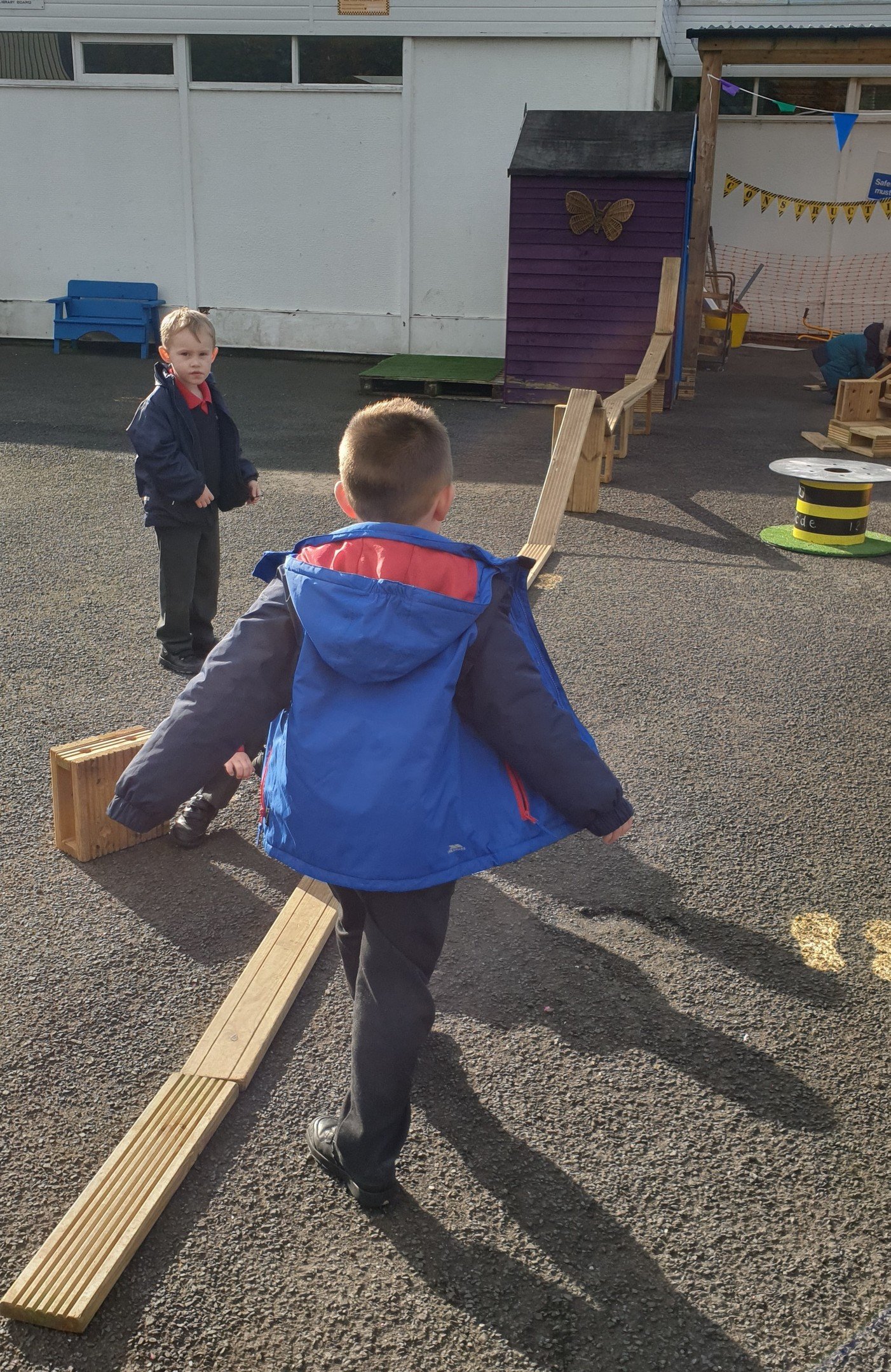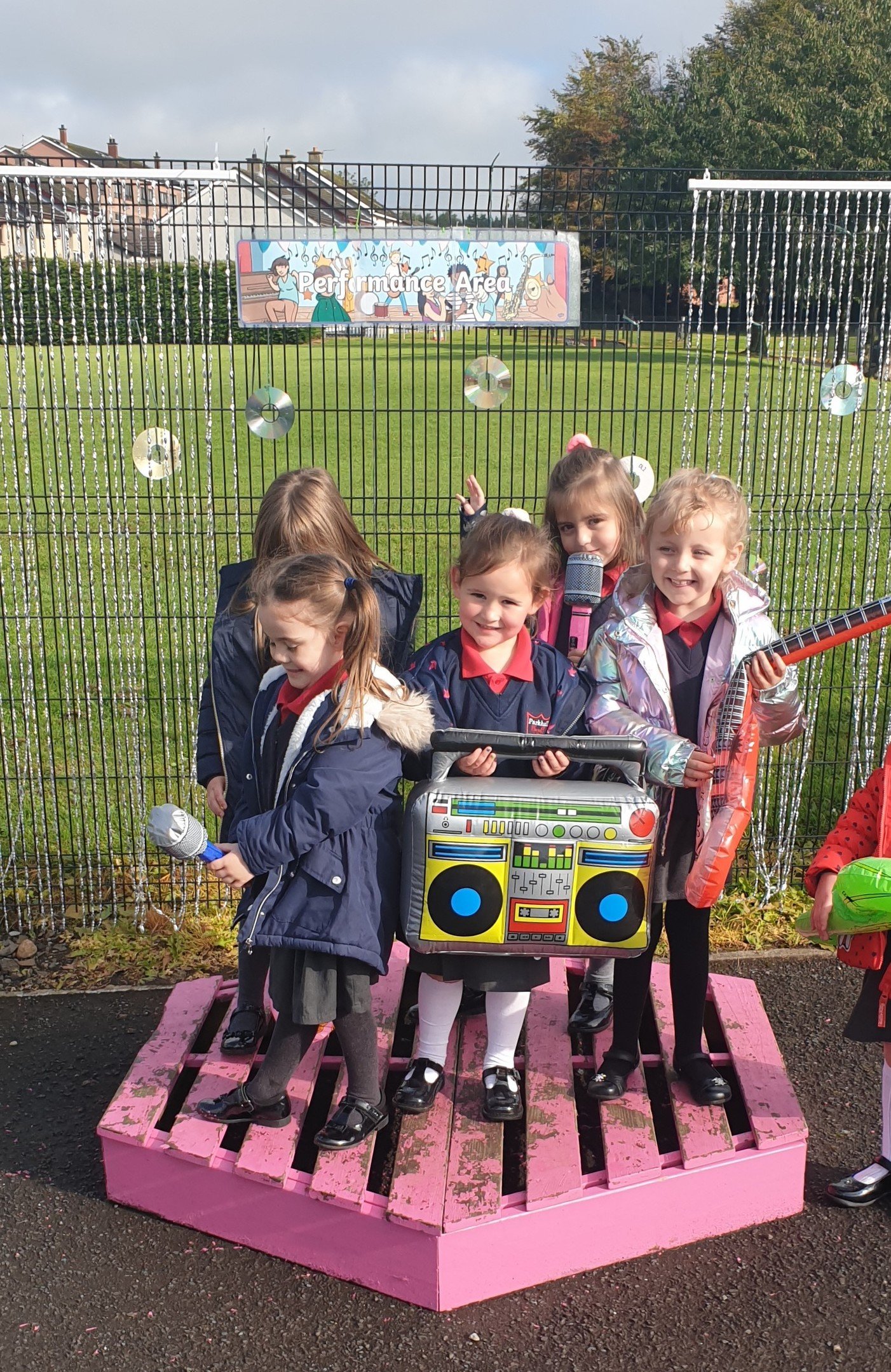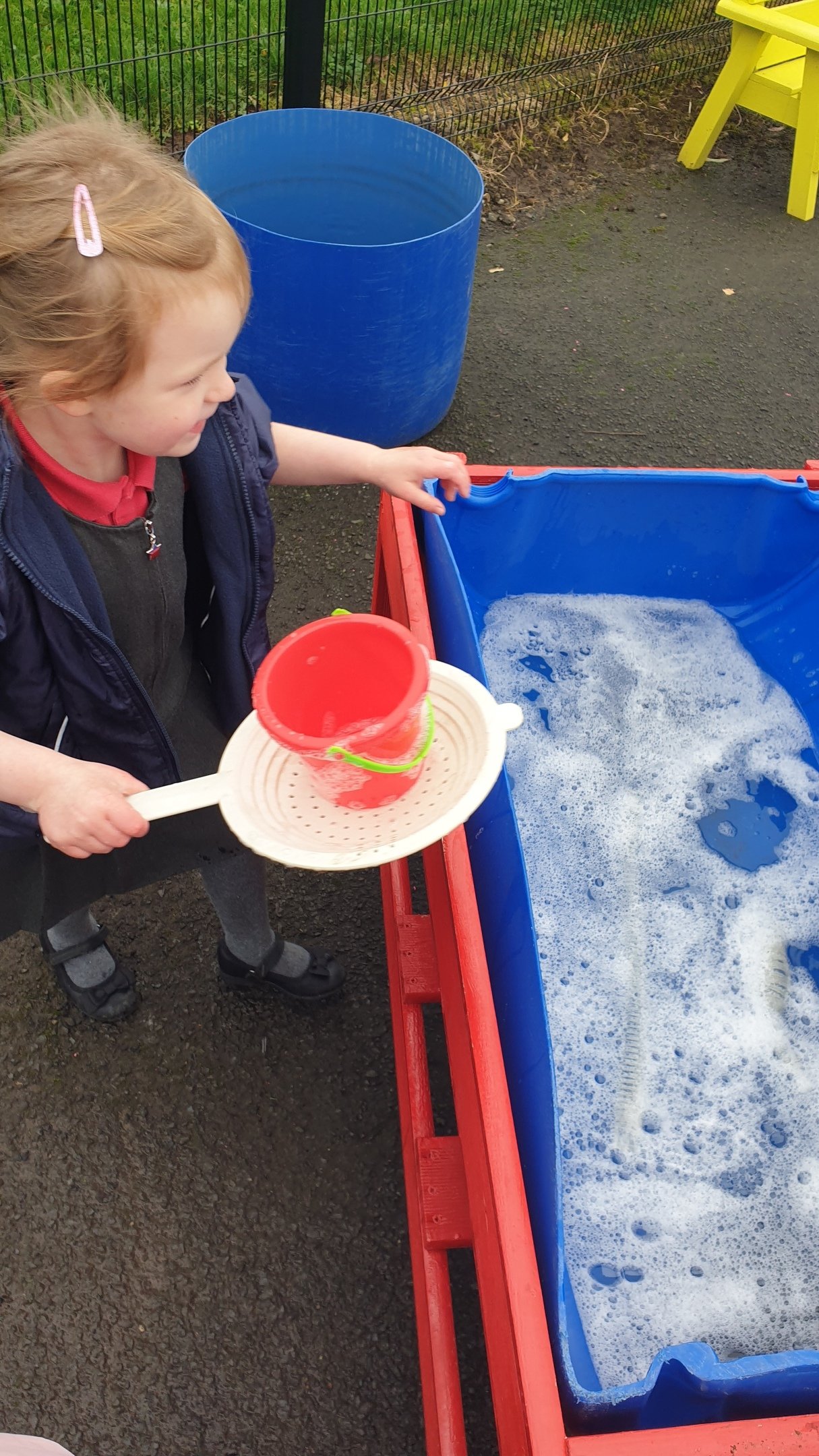 | Name | |
| --- | --- |
| Going out to play and learn (3).pdf | Download |
| Helping children with their behaviour.pdf | Download |
| making-their-mark-childrens-early-writing-7.pdf | Download |
| Maths is Everywhere.pdf | Download |
| Science all around.pdf | Download |
| the-road-to-reading-10_0.pdf | Download |
| Young children and technology.pdf | Download |
Showing 1-7 of 7