Year One is a happy, busy place to be! So far this year we have enjoyed learning through our topics of The Wonderful World of Colour, Nursery Rhymes, Into the Woods and Vets and Pets. Our current topic is EIEIO - Spring on the Farm.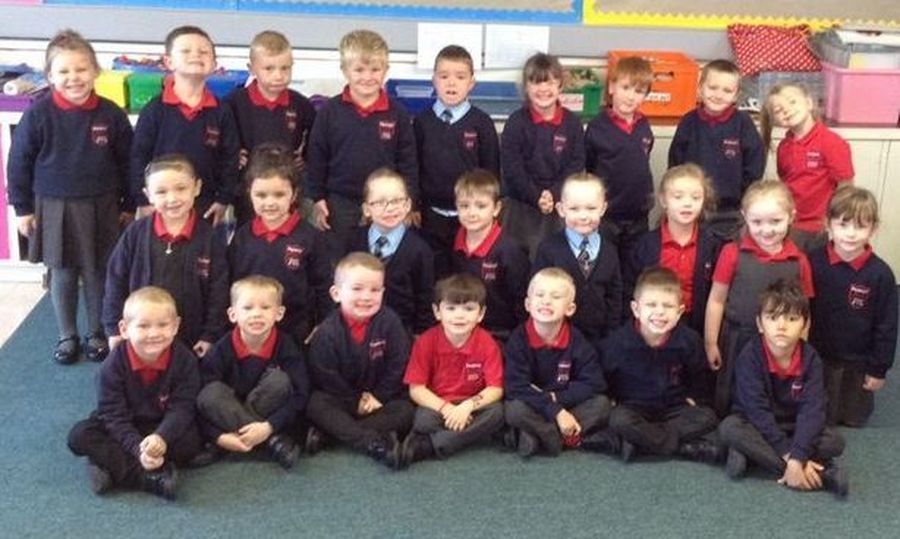 Parents you can keep up to date with all the activities of our class through Seesaw! Log in using the app or through your browser here.
Here are just a few snapshots of the Year Ones in action!
Learning in Year One is active and fun. You can support your child's learning through the homework activities sent home, taking an interest in their school day and getting involved with school activities. There is the opportunity to come in to school for information sessions. We have already held a Literacy and Phonics meeting for parents. More sessions will follow later in the year.
| Name | |
| --- | --- |
| Going out to play and learn (3).pdf | Download |
| Helping children with their behaviour.pdf | Download |
| making-their-mark-childrens-early-writing-7.pdf | Download |
| Maths is Everywhere.pdf | Download |
| Science all around.pdf | Download |
| the-road-to-reading-10_0.pdf | Download |
| Young children and technology.pdf | Download |
Showing 1-7 of 7