Year 2
There are 31 of us in Year 2 and our teacher is Mrs Bamber. Our classroom assistants are Mrs McNeilly and Mrs Rawlinson (until lunch) and Mrs Lilleyman (in the afternoon).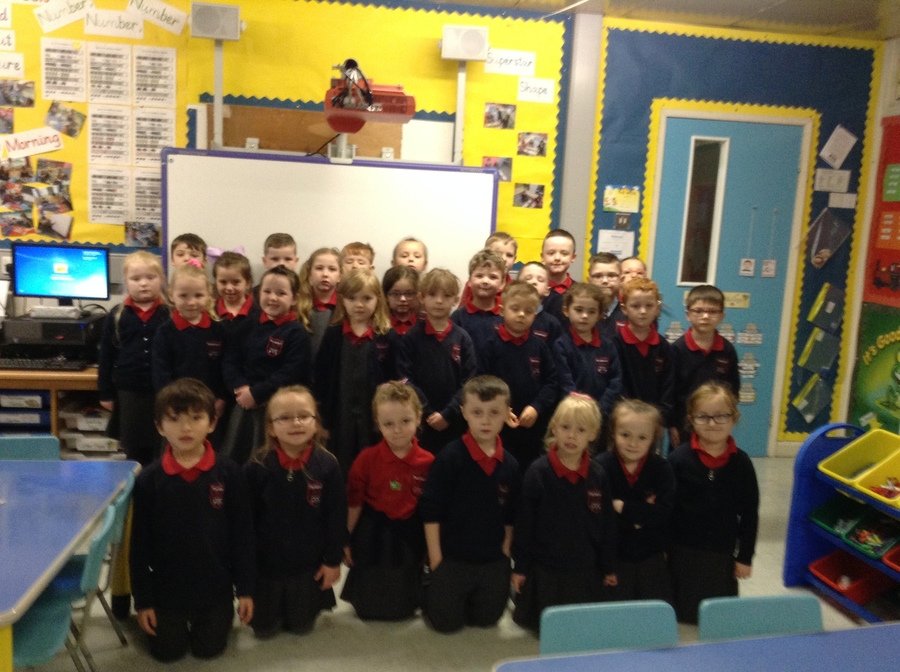 If you are a parent or family member of a pupil in Year 2, please ensure you are linked to our class SeeSaw. Ask in school for the code to gain access. This is a great way to keep up-to-date with everything we are doing in class and all the exciting things coming up throughout the year.
We had a visit from the Amazing Journeys presentation.
Please have a look at some of the pictures below showing the activities we enjoyed doing during maths week.
Literacy Link Letter Term 1